All Books By Fred Gibson, Jr.
Are Available At Amazon.com!
Titles below

are available NOW!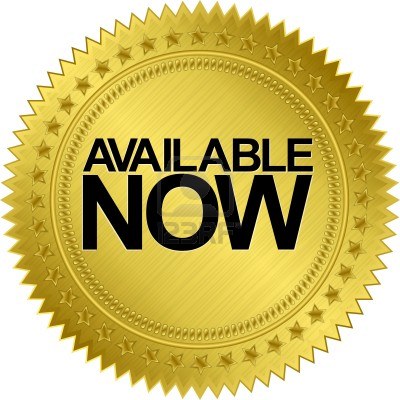 Please scroll down for eBook Specials on the Perception Series! As always, available at Amazon.com!
First Week of ANY New Season,
All the eBooks in
THE PERCEPTION SERIES
are $.99!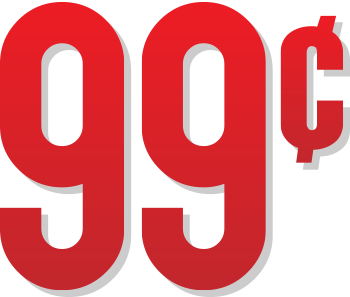 Click the 'Perception' eBook Titles Above during the
1st Week of any new Season
(Spring, Summer, Fall, Winter)
for this offer!
PLEASE GO TO AMAZON.COM AND SEARCH FRED GIBSON, JR. TO FIND MY BOOKS IN PRINT!