Fred Gibson, Jr. was born and raised in Southern New Jersey on July 17th, 1957. Mr. Gibson has lived in Southern New Jersey his entire life. He is married to his wife, Dianna, and they have a son, Fred Gibson, III, a Corporate Accountant.
Mr. Gibson worked for "The Agency" - a Government job where he was inspired to write once his career there was complete. Writing became his 'encore career' beginning in 2012 and he has been happily writing ever since. He wrote several books in his earlier days including Dream Realization, Past Blaster, and the Gibsonian Calendar - all now published on Amazon, but the main thrust of his writing career has been and always shall be THE PERCEPTION SERIES!
The Perception Series was launched with the book, 'Perception Is Reality' and that will always be the starting place for the Series. As such, Mr. Gibson regularly offers the KINDLE eBook version of 'Perception is Reality' as a FREE BOOK on the first of every month and the first day of any new Season (Spring, Summer, Autumn, Winter). By offering Perception is Reality as a FREE BOOK regularly, Mr. Gibson feels any reader has a chance to try out the Perception Series without investing a cent. Obviously he believes the reader will enjoy the first book enough to wish to continue with the series.
The second book is 'Perception Is Deception', followed by 'Perception Is Truth - Part One', and 'Perception Is Truth - Part Two'. These four books tie up one phase of the Perception Series, but the tale DOES continue.
Currently Mr. Gibson is working on 'Perception Exception - Midnight Enterprises', which will be followed by 'Perception Conception - The Skylar GIbbs Story'. Mr. Gibson truly wishes you to enjoy his books. He values you time over anything else and is only too well aware that a reader's time is extremely precious these days. He appreciates a reader spending some of their time with his books and considers acknowledging that time and making it 'worth it' a sacred bond between a writer and his readers.
Mr. Gibson's Main Motto: "A Writer is pretty much worthless without Readers!"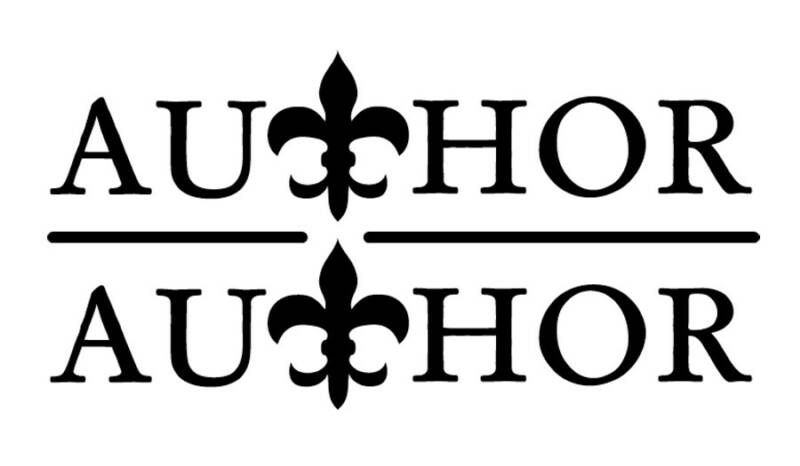 .