All Books By Fred Gibson, Jr.
Are Available At Amazon.com!
Titles below

are available NOW!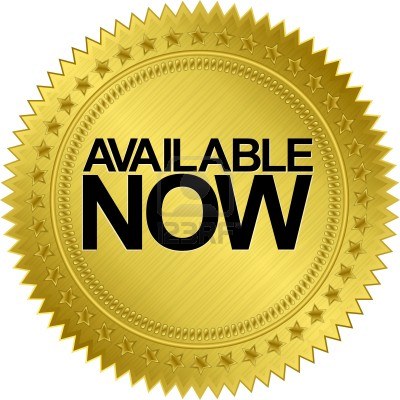 Please scroll down for descriptions of each title. As always, these are available at Amazon.com!
First of the Month,
''PERCEPTION IS REALITY'

,
the FIRST book
in the Perception Series
is always a
free eBook
on the FIRST of ANY MONTH
and the
FIRST day of any NEW SEASON!


Click the FREE button below on the
1st Day of any Month or
1st Day of any new Season
(Spring, Summer, Fall, Winter)
for this offer!
Volume 1 in the
"Perception Series".
Meet Agent Gibbs as he travels around the country in search of escapees from the Perception Is Reality Project.
Where they are going isn't the thing...
where they have been is!
Volume 3 in the "Perception Series"!


Agent Gibbs goes around the entire world looking for an answer to how he can beat BENJAMINICO, until he learns that BENJAMINICO
cannot be defeated!
But there still is a way that
Agent Gibbs might win.
Will Agent Gibbs discover the secret in time to save...
...all of MANKIND?
.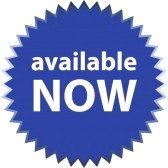 A perpetual calendar that is designed to last a lifetime, as well as a collection of daily affirmations to help you on your way through Life!
What great dream would you dream if you were assured it would come true? Read my book on Dream Realization... and know that I am living proof that dreams CAN be realized!
Test
This is a collection of short stories from my past, assembled here for the first time and available to the reading public! The paper back is printed in a LARGE FONT for the visually impaired.


FUTURE


FUTURE


FUTURE
PLEASE GO TO AMAZON.COM AND SEARCH FRED GIBSON, JR. TO FIND MY BOOKS IN PRINT!