MOST Photographers Stink - not ALL, but MOST. They get their little digital cameras (which do all the hard work) or worse yet, their freakin' telephones, take pictures of 50 million things - never once catching a Big Foot, a Loch Ness Monster, or even one lousy space alien - take their digital memory cards to the local drug store and print out photographs on fabulous equipment. The end result is a series of SNAP SHOTS that pose for photography... not a product of a photographer. Want to hear a photographer story? Read on, dear brothers and sisters.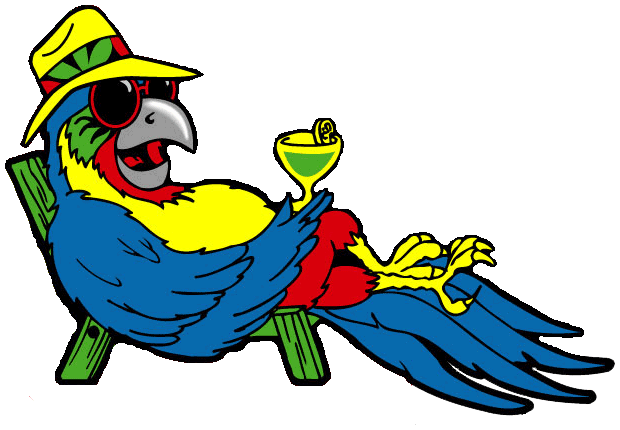 Somewhere, sometime, another lifetime ago, I did some photography work, mostly weddings and the like. I enjoyed it, I learned a LOT about several different religions (you would be amazed at the different requirements for photographers in different churches), and I made a couple of bucks while making lots of people smile. One of the most amazing things I had to deal with was - if I took a group photograph - no matter who YOU were, if you saw YOUR face you ALWAYS thought YOU could have looked better. Invariably everyone else in the photograph looked great, only YOU messed it all up. It was sad, weird... and very educational. It was a good idea to keep the person who was PAYING for the photography OUT of as many group shots as possible.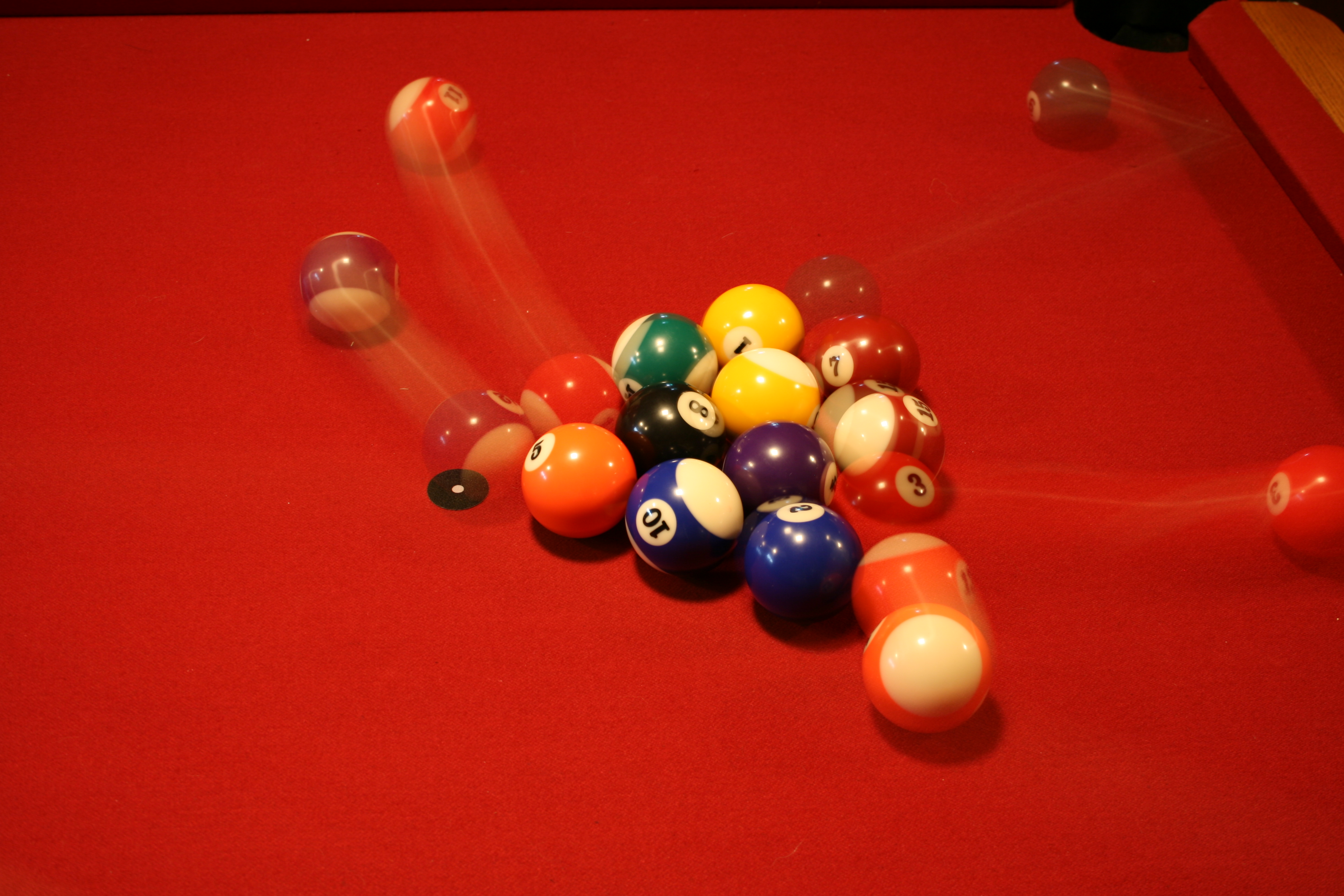 But if you REALLY want to know what it's like to be a PHOTOGRAPHER, read on.


A family was having a 50th anniversary party for the eldest couple of the group... the ones who had brought all the rest into the world. It was a group of 70 or so coming from 17 different states. The finale of the event was to be a group shot with everyone in it. I'd never taken a shot with that many people so I bought some new lighting equipment to help cast a nice even glow over the entire group.


Unfortunately one of the strobe lights were calibrated wrong. It was set much too high, casting shadows over everybody in the group. Now this was before the days of digital and we used this thing called "film". Film had to be "developed", so it was common practice to shot a LOT of "film" to assure yourself that you got some really good shots.


Except that strobe was calibrated wrong... effectively ruining beyond repair the group shot which was to be the highlight of a lifetime. All the other photographs were fine, but the one that I was really hired to do, was a disaster.


The people had long since gone home, back to their respective 17 states. The scene was irreplaceable. I couldn't recreate the shot, nor could I "fix" the shot I had.


Imagine making THAT phone call.


That's what being a PHOTOGRAPHER is all about.


I haven't taken a "people picture" since.


I guess I finally went in a different direction. It was a LONG time before I took any more photographs, then I went to a car show. And I saw what a tremendous amount of time these car people put into their cars. And I brought out my old equipment and took some shots.


Since then I've done some work with pets, but mostly I shoot fast classic cars, motorcycles, and boats. I work a show now and then, so give me a shout if you see me... just don't ask me to take your picture! You have a cell phone for that!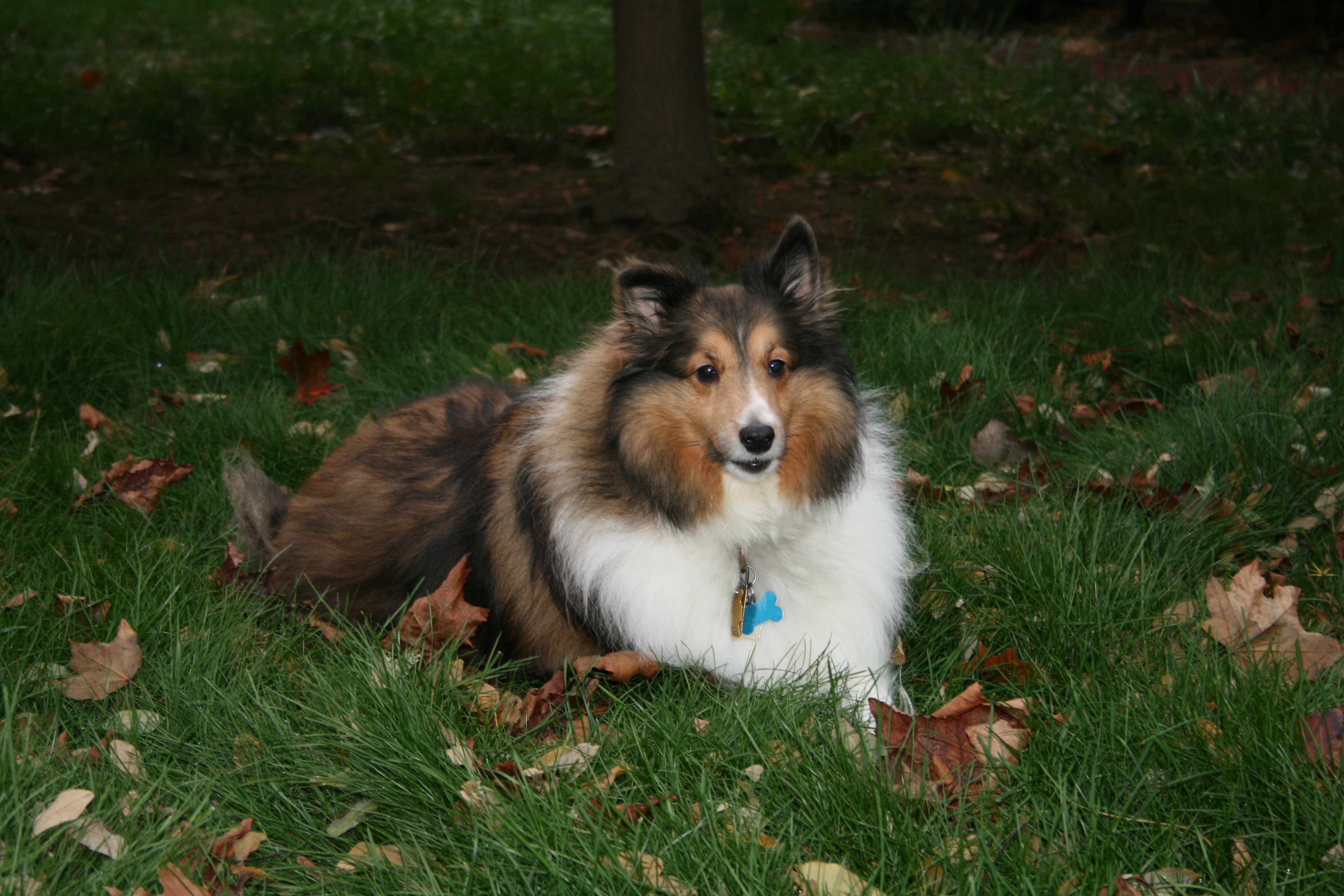 This is Benny, Full proper name, "Benjamin Gibson".


He is simply the best dog I've ever owned.


I used to have bigger dogs, in the 100 pound or over sizes, but they can't hold a dog biscuit to this good boy. .

Wildwood, New Jersey holds an annual car show on the boardwalk. There are some gorgeous rides there. Yes, I know what you're thinking, but I'm talking about the CARS! These are just a couple examples.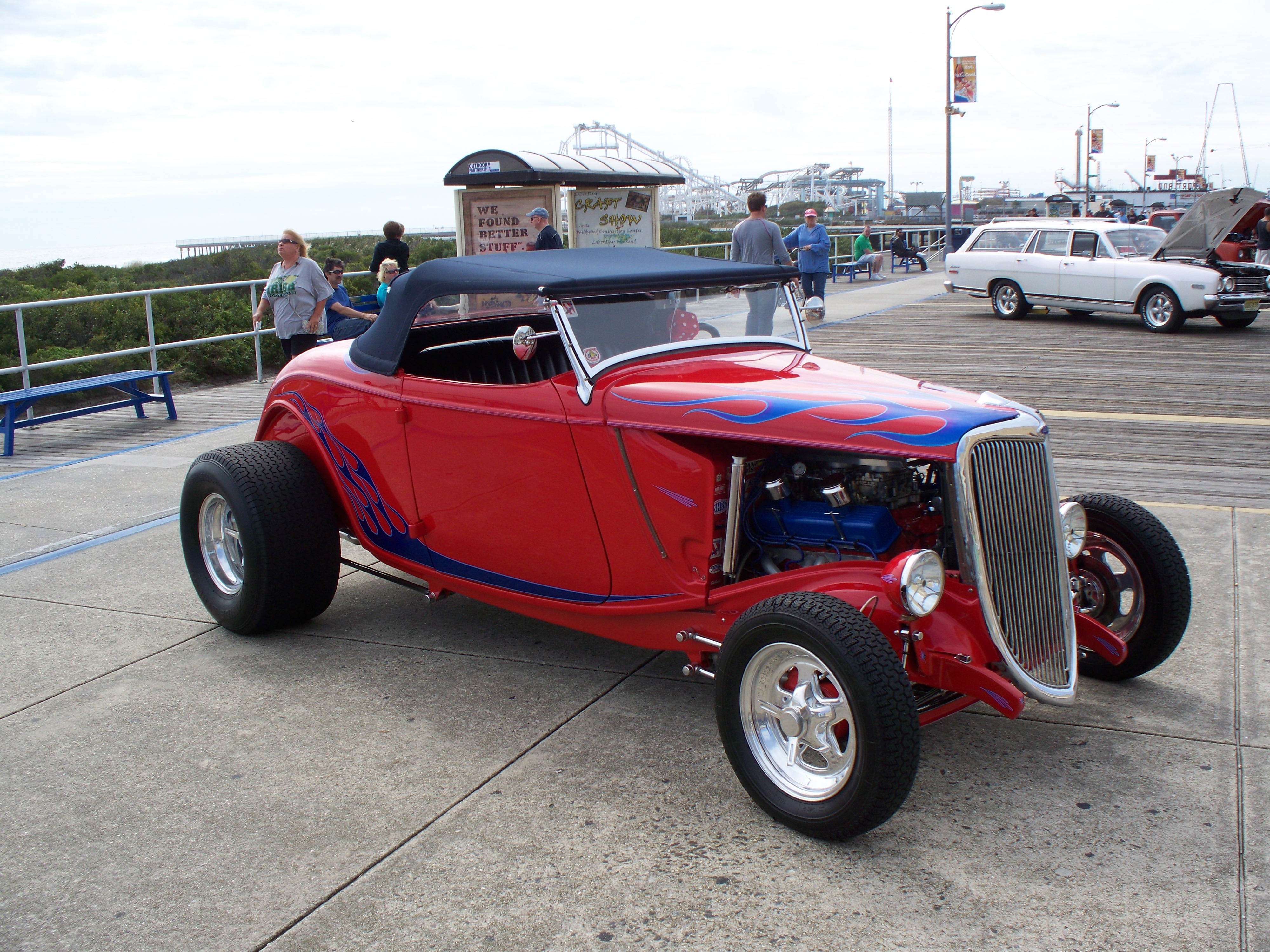 One sleek 'Vette!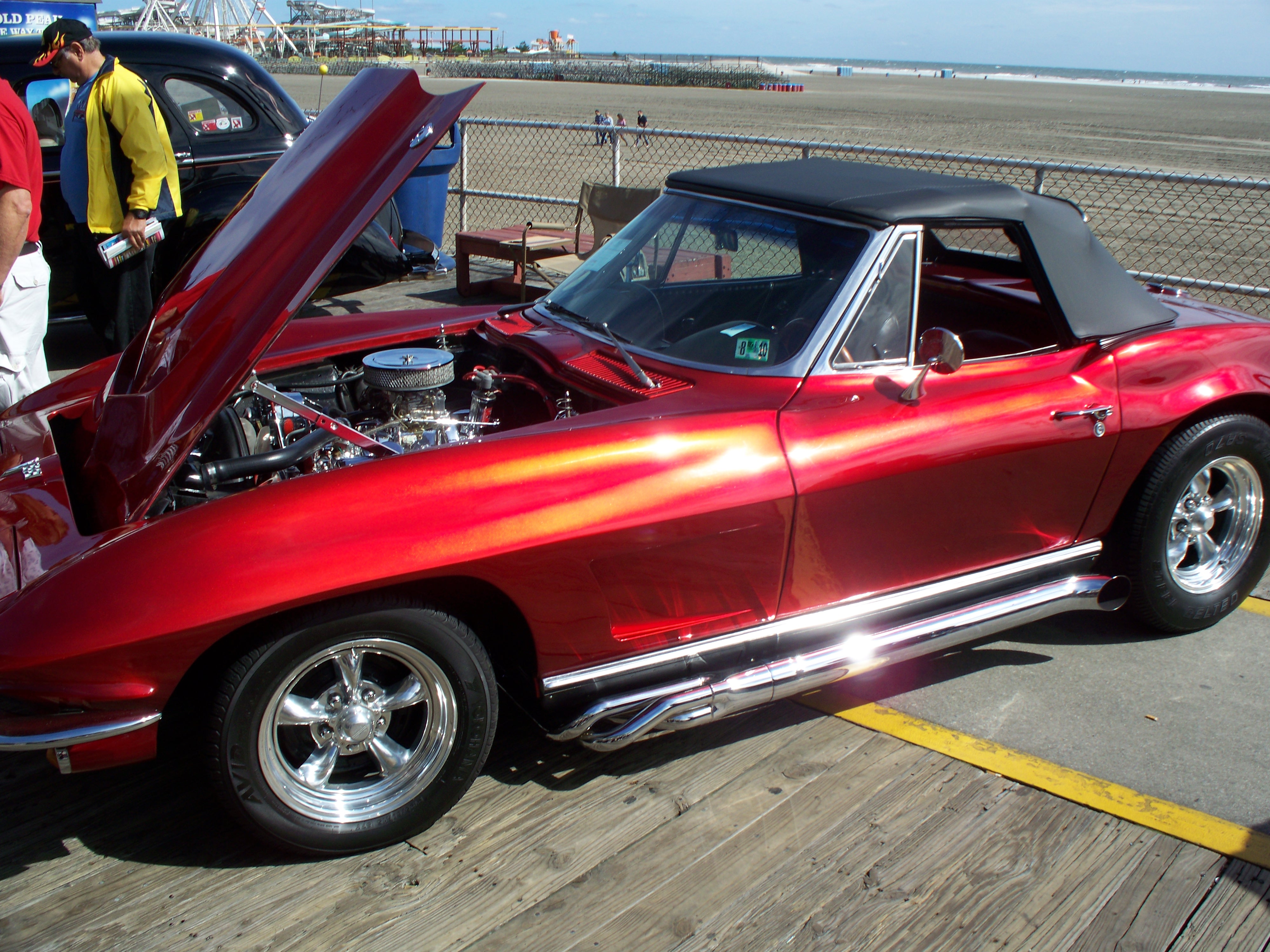 How would you like to have that parked at your dock?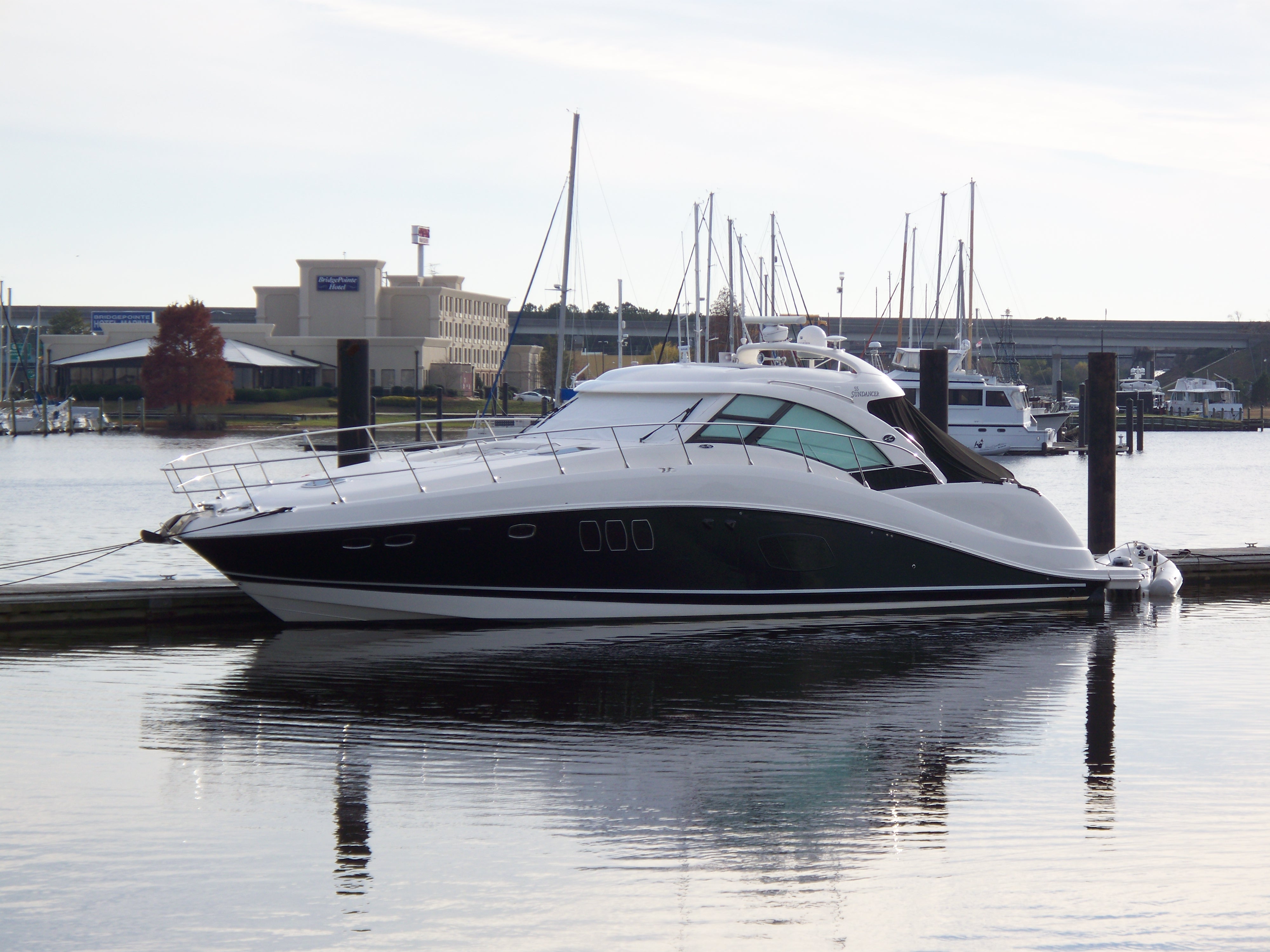 My silver and black Ride. And, yes, I AM often out of my "Vulcan" mind!